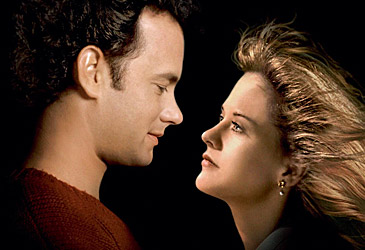 After her initial success with Sleepless in Seattle, Hoffman went on to star in Field of Dreams, Uncle Buck, Now and Then and Volcano.
She temporarily left acting in 2001, but returned to the industry in 2007, appearing in Louie, Girls and Transparent.
She mostly recently had a role in the 2021 film C'mon C'mon.