Despite what fans may think, Johnny Depp and his lawyer, Camille Vasquez, are not an item.
According to sources per TMZ, rumours circulating about the pair being romantically involved are nothing more than "fan fiction from social media".
Speculation grew across social media after videos from Depp's trial against his ex-wife Amber Heard showed the actor appearing overly affectionate with Vasquez in the courtroom.
READ MORE: Inside the troubled life of Princess Charlene of Monaco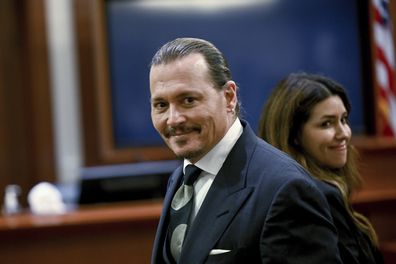 In the video above, Vasquez is seeing whispering in Depp's ear as he grasps her hand tightly. They have also been seen hugging after he entered the courtroom.
At another point in the trial, he pulled a chair out for her.
READ MORE: Charles caught 'complaining' to Camilla at historic event
TikTok and Twitter users were quick to jump to the conclusion that Depp and Vasquez were dating. However, their relationship is purely professional. Vasquez is reportedly in a very serious relationship with a British real estate agent.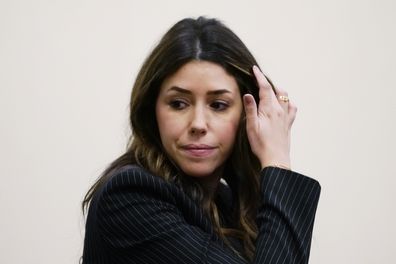 READ MORE: How one explosive tweet sparked a 'WAG war'
Vasquez is the lawyer who told the jury in her opening statement that Heard refuses to admit she lied and has now dug in even deeper.
"She can't back down. She has been living and breathing this lie for years," she said. "She's going to give the performance of a lifetime in this courtroom."
Depp and Heard's trial is still underway. The Pirates of the Caribbean star, who concluded his testimony in April, is suing his ex-wife for US$50 million (approx. $70 million) over a 2018 Washington Post op-ed she wrote headlined "I spoke up against sexual violence – and faced our culture's wrath. That has to change".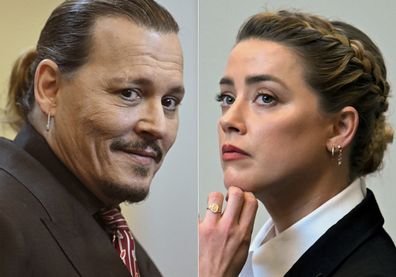 His alleges charges while the actor is not named, "the op-ed plainly was about (and other media consistently characterised it as being about) Ms. Heard's purported victimisation after she publicly accused her former husband, Johnny Depp (Mr. Depp), of domestic abuse in 2016, when she appeared in court with an apparently battered face and obtained a temporary restraining order against Mr. Depp on May 27, 2016."
In Heard's testimony last week, she claimed Depp kicked her in the back and injured her nose when he felt jealous. In one case, she says Depp became upset when he learned she had kissed actor James Franco for a scene in the movie The Adderall Diaries.
"He called me a slut," Heard recalls of Depp regarding the love scenes she shared with Franco in the 2015 film.
Heard also alleged Depp cheated on her with an old flame: "He was texting this woman that he had a relationship on and off… The date was right after our wedding. I had seen that he had gone to her house after our wedding."
For a daily dose of 9Honey, subscribe to our newsletter here.