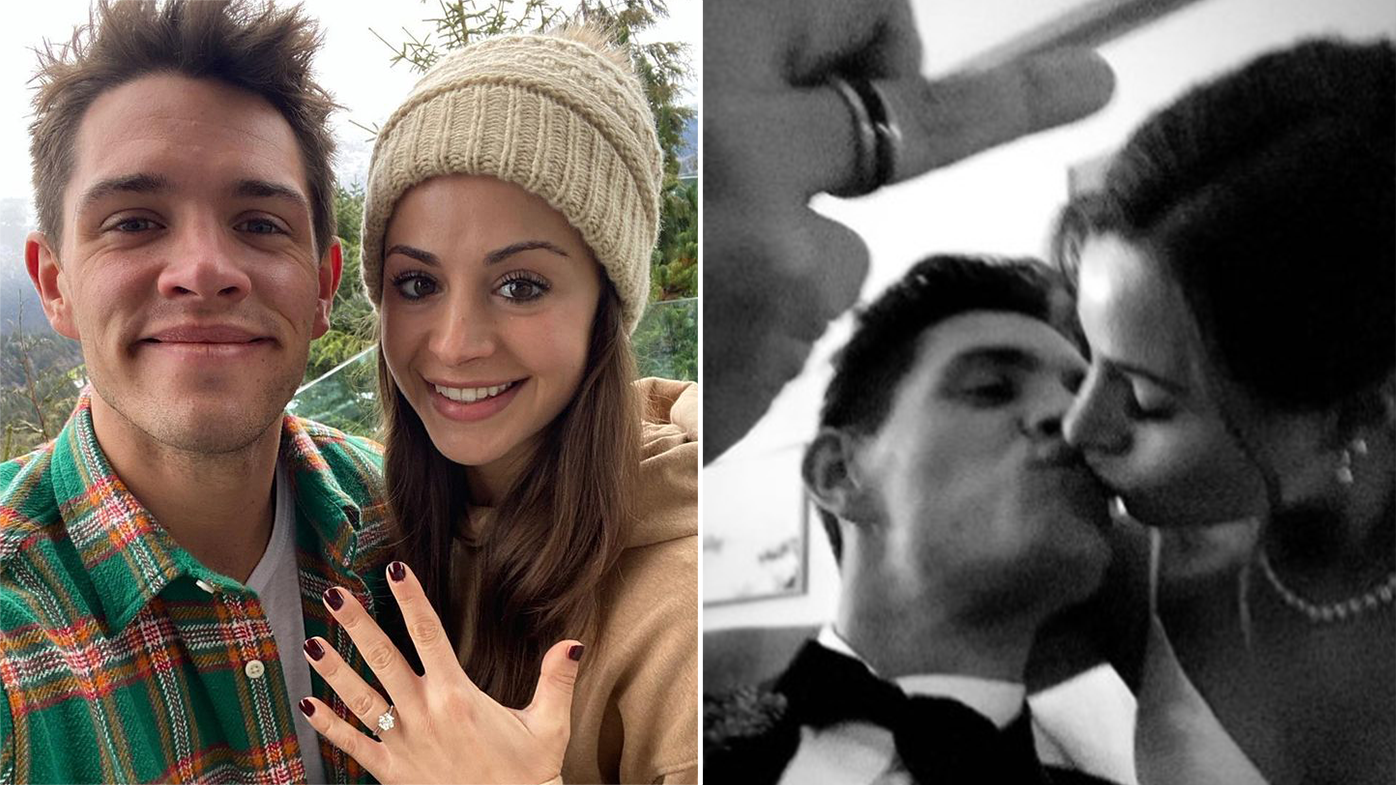 Drew Barrymore's ex-husband Will Kopelman tied the knot with Alexandra Michler over the weekend!
Kopelman and the Vogue fashion director got hitched on August 28 in Massachusetts.
In photos shared to social media by his sister Jill Kargman, he could be seen wearing a navy suit for the occasion. Meanwhile, Michler wore a free-flowing off the shoulder white gown.
Kopelman shared a loving tribute to Michler prior to the ceremony. "After this weekend, two things will happen: I will get to call this woman my wife, and my kids will have another member of our family," he wrote on Instagram.
"Whatever act of valour I did in a past life to end up here, I'll never take it for granted."
Barrymore was married to Kopelman between 2012 and 2016. They announced news of their split in April 2016.
The former couple continues to remain on friendly terms as they co-parent their kids, Olive, eight, and Frankie, seven.
"I'm in it with him and his family. I'm happy to say he just got engaged to this wonderful woman named Allie who I am probably president of her fan club," she said in response to their engagement on The Howard Stern Show.
She added, "She is just so wonderful. I want him to be happy."