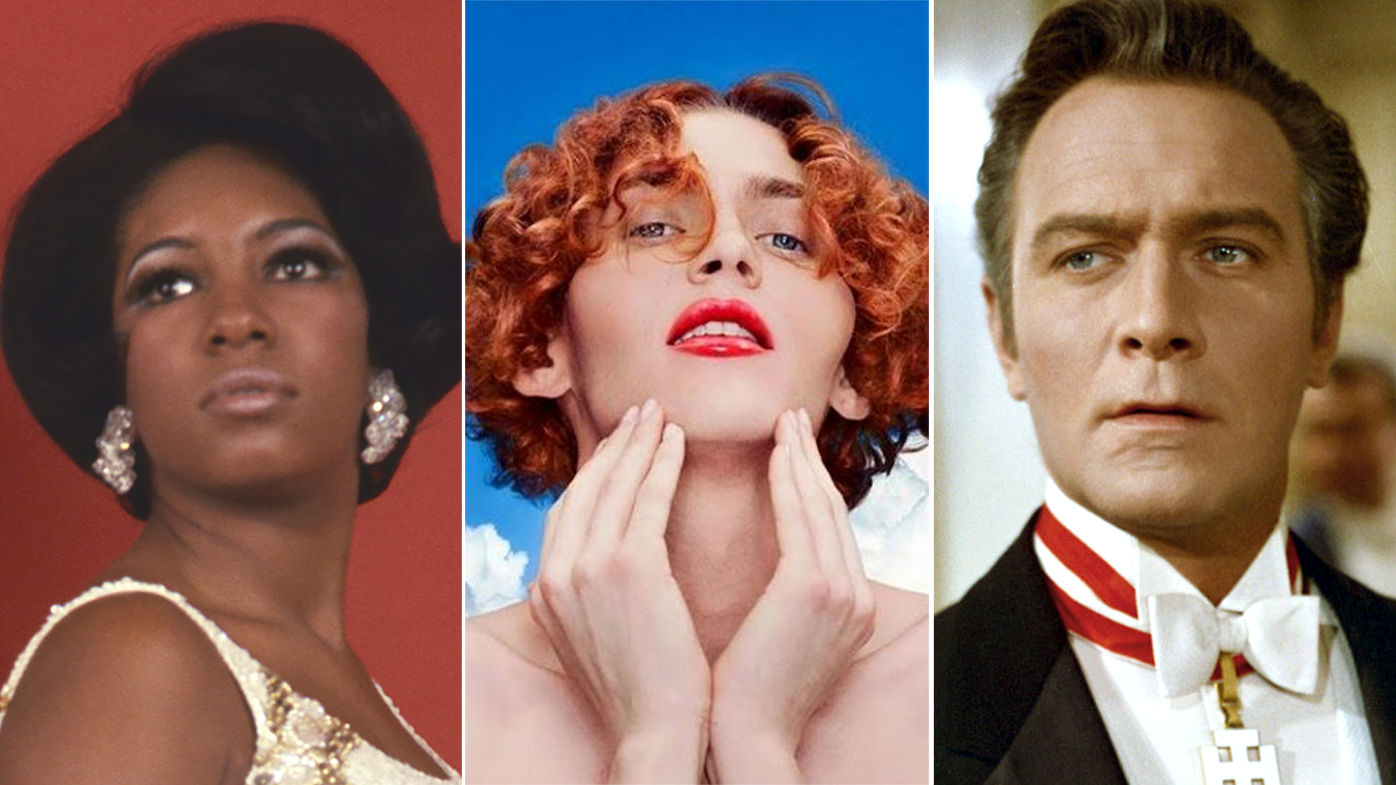 Ronnie Wilson (right) one of the founding members of The Gap Band has died, aged 73.
His passing was confirmed by his wife, Linda Boulware-Wilson, in a Facebook post published on Wednesday, November 3, 2021.
"The love of my life was called home this morning, at 10:01am. Please continue to pray for The Wilson, Boulware, and Collins family, while we mourn his passing," she wrote.
"Ronnie Wilson was a genius with creating, producing, and playing the flugelhorn, Trumpet, keyboards, and singing music, from childhood to his early seventies. He will be truly missed!!!"
Ronnie co-created the group in the late 1960s with his brothers Robert (left) and Charlie (centre). The trio are pictured here in August 2005.
The R&B/Funk group rose to fame in the late 1970s and early 1980s, opening for bands such as The Rolling Stones.