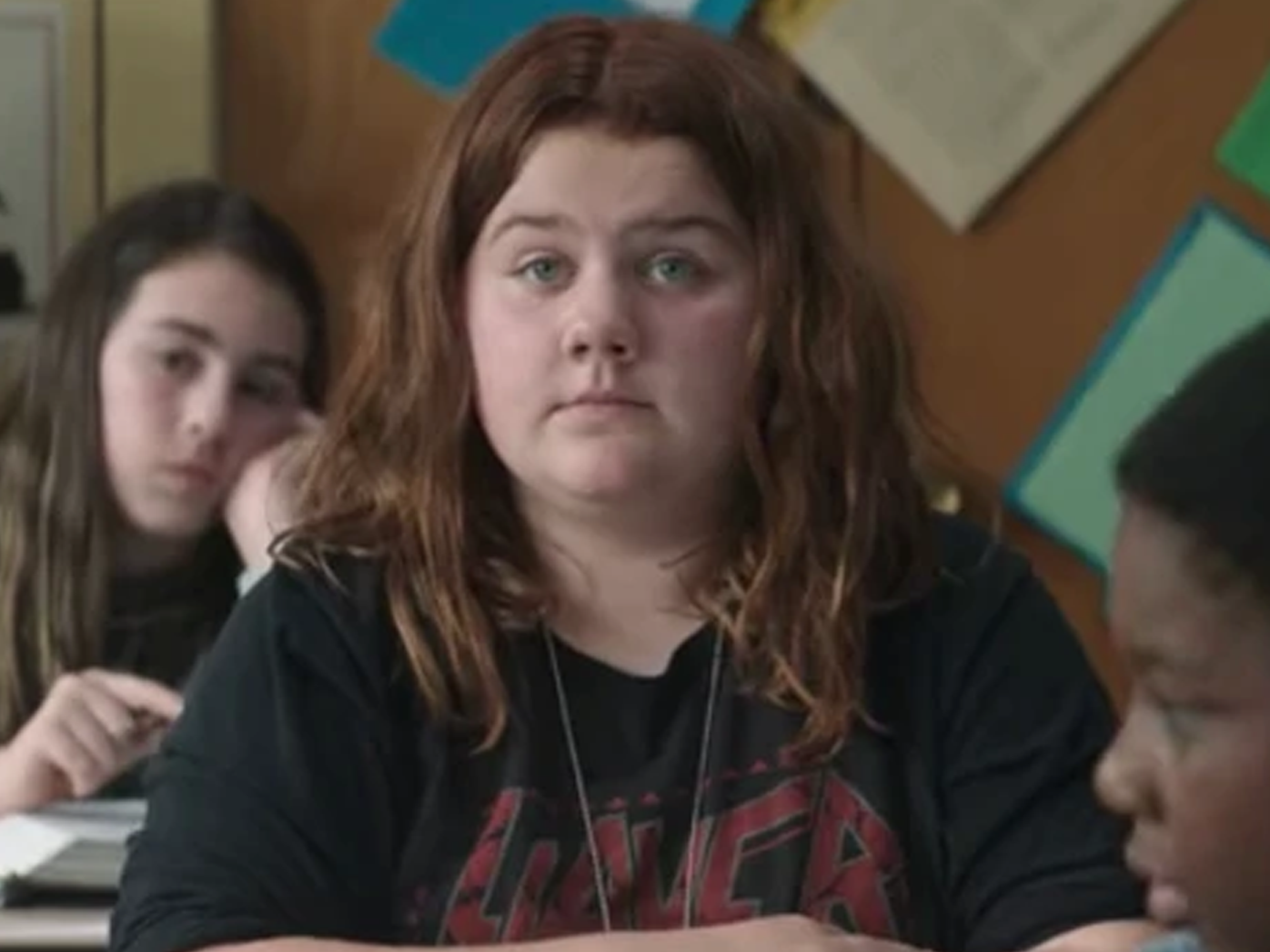 Melissa McCarthy's daughter, Vivian Falcone, played the 12-year-old version of Lydia in Thunder Force.
McCarthy's husband and Vivian's dad Ben Falcone said in the press notes for the film, "We've kind of kept Vivian out of acting, but she's very good at it. We needed a person to play a 12-year-old Lydia, and Vivian is a dead ringer for Melissa at that age."
"She's like her mum in that she can stay in the scene and then you can pitch her alternate ways that the scene can go based on what you think might be a little funnier or different – and she is able to make those adjustments. And she is only 12," he added.